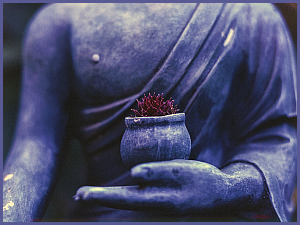 We've been in business since 2000, over 20 years now, helping businesses from around the world with various products, store installations, and services. We are a Verified Member with PayPal since April 16th, 2000.
The dropshipper we use for our store installations has been in business for over 25 years. They are the largest dropshipper in the United States of spiritual products. Their warehouse is over 17,000 square feet and they offer thousands of products from around the world. When dealing with a dropshipper, you want a reputable company that has been around for years and knows the business fully, and ships out products quickly. This company fulfills the needs of our clients.
Please note: To purchase wholesale, you will need a Sales Tax ID Number or Resale Certificate. If you don't have one, contact your state (you should be able to fill out a form online to obtain one). If you live outside the United States, the dropshipper will need some proof that you are a business. They are easy to work with and every client of ours has been able to open an account with them.
To order a store installation from us, we accept Visa, MasterCard, American Express, and Discover. All credit card orders are processed securely through PayPal. You do not need a PayPal account to order from us. All you need is your credit card.
If you have any questions, please contact us.