To order, simply select a store below and you'll be directed to PayPal to pay with credit card.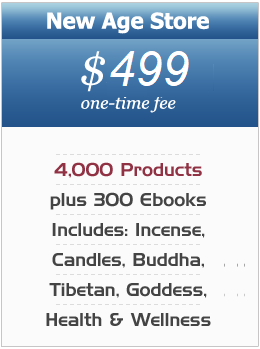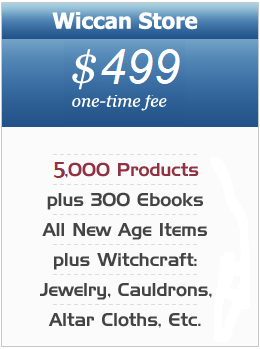 Need a more affordable store option? Please CLICK HERE to visit our other web site.
After ordering, you will be sent an email with the dropshipper information and other details. Your credit card statement will read payment sent to "NEWAGEWHOLESALE".